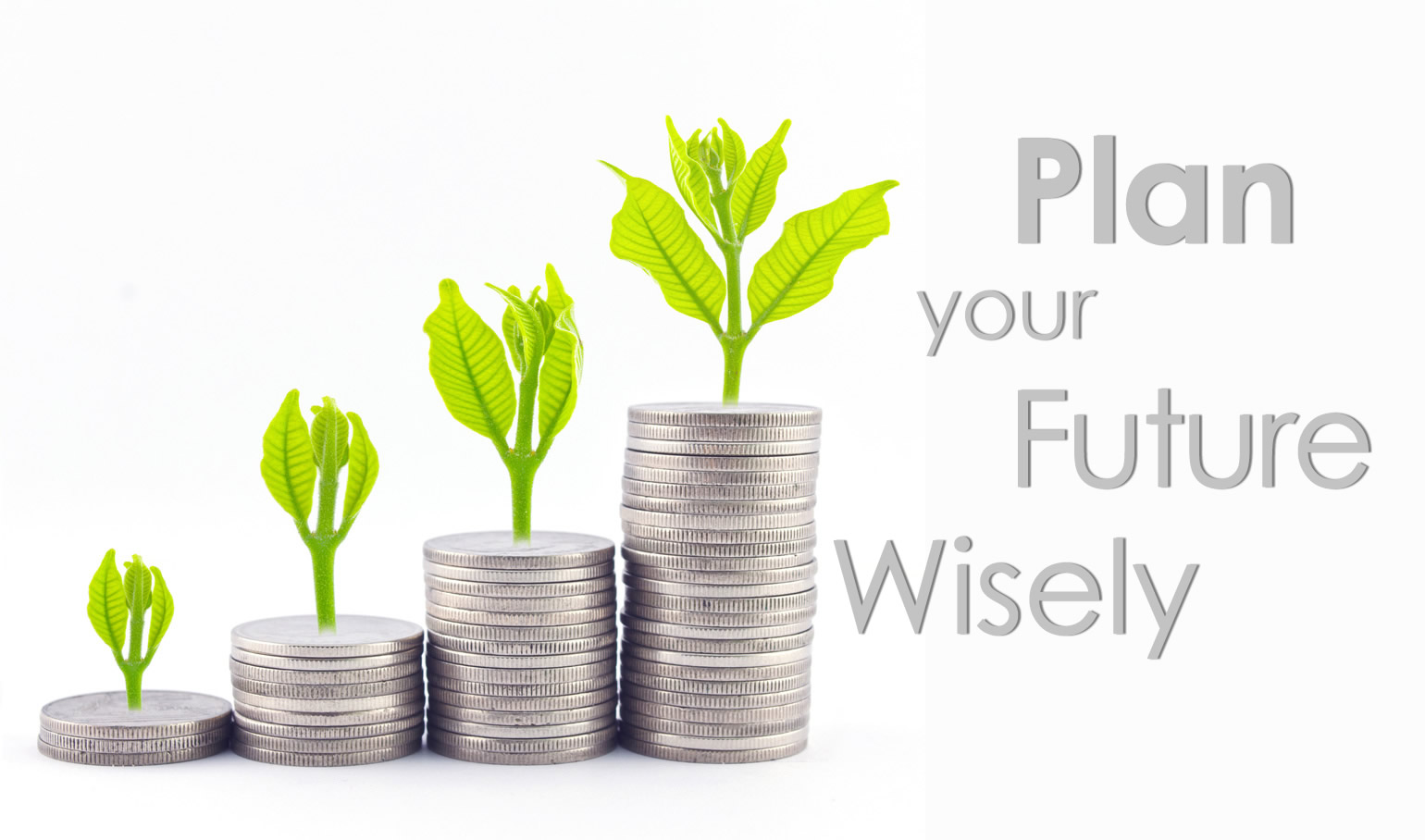 The process of creating an account with us here at Lange Group has never been easier. The first step on the path to financial freedom is a consultation with one of our highly experienced wealth management team. Your portfolio manager will work closely with you to determine the most profitable and suitable investment opportunities that are tailored to your needs, and will best suit your financial goals. Our team of experts work consistently with integrity and transparency so that you can be sure you will gain a full understanding of the in depth workings of your portfolio.

Whether you have been investing in the markets for years, or it is the first time you will be creating a portfolio, your portfolio manager is there to protect and ensure the safety of your investment before they attempt to grow your capital. By conducting ourselves in this manner, you can rest assured knowing that your hard earned capital will be monitored closely and have all the possible protections in place to litigate risk.
When investing with a new company for the first time, clients can easily be overwhelmed with the large amount of information that can be given. Lange Group have always believed in a client first approach, which ensures that our portfolio management experts will always work at your speed, you will be guided and advised throughout the account opening process by our well trained client services team, who will make the process seamless and simple. While undergoing the account opening process, you will receive all of the relevant documentation and agreements in which you will be required to sign and confirm that the information is correct. All of our processes are conducted with complete transparency and our team will be there to support you, and answer any questions you may have. We challenge our clients to make full use of their portfolio managers, and Lange Groups client services team, that way they are able to understand exactly how each process will work.
First impressions are always important, however we don't stop our support once you become a client. The more your portfolio manager works with you and gets to know you, the more they will learn and adapt your portfolio to ensure the success of your investments and to help you achieve your end goals, be it short term or long term. Lange Group are proud to offer ongoing support to each of our clients, and with the support we offer your portfolio will always be working at maximum efficiency throughout your partnership with us.
To find out more about how simple opening an account with Lange Group can be, Contact Us today.